Education
Download our 2017 Spring/Summer Program today!
Webinars
Seminars
About Trade Compliance Education »
Customized Education »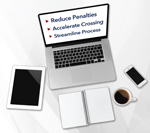 US Trade Compliance
U.S. Trade Compliance Seminar
Importing Roles and Customs Regulations
Understanding the importer of record's responsibilities can be the difference between keeping and losing your importing privileges. In-depth compliance verifications by customs agencies in recent years require that importers and exporters establish adequate internal controls and well-documented compliance procedures. Businesses that do not plan for a potential customs audit do so at their own peril. Attend to learn about U.S. Customs' expectations and compliance, how to accurately complete required documentation and build a solid foundation for other trade topics like free trade agreements, H.S. classification and valuation. If you also import into Canada, you may want to consider attending the afternoon session that covers Canada Customs Compliance.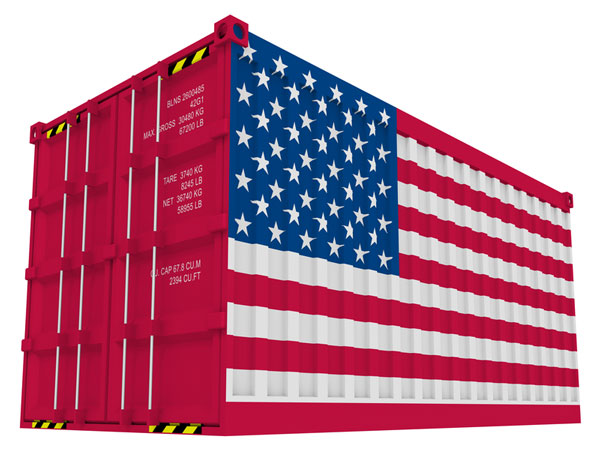 Event type: In-class seminar
Date: Thursday, July 13, 2017
Place: ABC Customs Brokers, 17637 1st Avenue, Surrey, BC
Time: 9:00 am - 12:00 pm Pacific Time
Fee: $97 CAD plus GST (per attendee)
Combined fee: $157 CAD plus GST (per attendee)

Topics Include
Responsibility of the importer
Role of the customs broker
CBP and partner government agencies
Country of origin

Tariff classification
Free trade agreement eligibility
Entry types
Required documents and forms

Attendee Comments
"I found the information very helpful. I'm completely new to this and this is a great foundation." - V. Pearson, Controller, Natures Formulae Health Products
"Learned a lot and took time to answer questions. Very helpful." - B. Gillan, Logistics Coordinator, Hillsound Equipment
"I understand what questions to ask my broker and what exactly their role is." - D. Warkentin, Warehouse Inventory Coordinator, JD Sweid Foods

Who Should Attend
Owners, Managers, Supervisors, Coordinators and Logistics staff of companies:
Currently importing into the U.S.
Under review by U.S. Customs

With newly hired staff
Anyone involved in the U.S. import process

Presenter
April Collier - Licensed Customs Broker and Certified Customs Specialist with over 35 years' experience in the import export industry. April is a Senior Trade Advisor with Pacific Customs Brokers (USA).

Have questions or comments about this course? Call 888.432.5403 or email us today.